MANAGEMENT
The company Amigal Group SK, sro is a provider of a comprehensive portfolio of services in the real estate management sector, covering administrative, legislative, accounting, technical and energy services. We are interested in your property bringing you the highest possible profits with maximum care and minimum costs.
COST OPTIMIZATION
This goal is to achieve cost optimization, repeatedly carried out through tenders for suppliers of certain services, thorough control of the activities provided and the search for new ways to reduce costs while maintaining or raising the standards of services provided to tenants of buildings.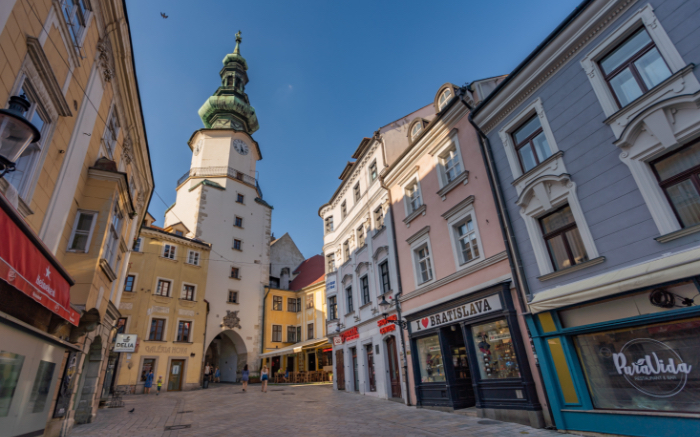 OWN EXPERIENCE AND VERIFIED SUBCONTRACTORS
We have a team for providing services in the field of facility management, its members have many years of experience in their field. We provide some of the services provided by subcontractors, but always with proven partners and always on the basis of tenders. Of course, there is personal contact with all tenants as well as individual and direct solutions to any issues. With us, you will get rid of worries associated with the operation of the building and you will have time for further investments in real estate.
WE MAINLY PROVIDE THE FOLLOWING SERVICES:
comprehensive real estate management

comprehensive legal and real estate services

collection of rent and other fees

billing of services, registration sheets

building economics, investments, repair plan

building modifications and reconstructions of entire buildings and their parts

mediation of reception services

technical management of buildings

regular inspection of the technical condition of real estate and elimination of identified deficiencies
CONSULTING
The team of Amigal Group SK, sro has excellent knowledge of the commercial real estate market in Slovakia and the Czech Republic, not only from a financial point of view, but also from a technical point of view. It also offers this expertise to other market players in the form of consultations and analyzes.
SPECIFICALLY, THESE ARE THE FOLLOWING OPTIONS:
economic analysis of commercial real estate

technical analysis of commercial real estate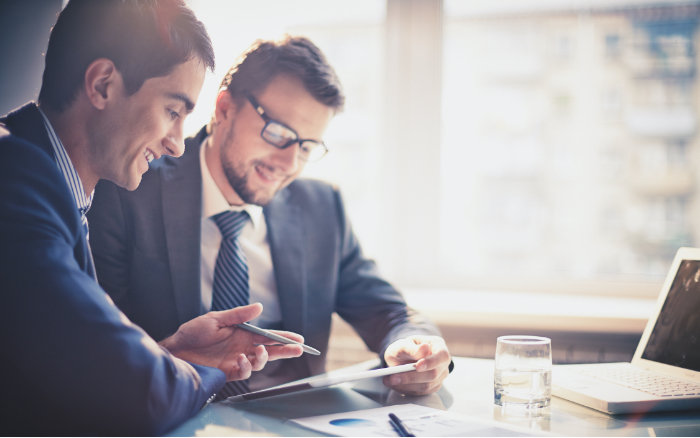 If you are interested in a non-binding consultation, do not hesitate to contact us via the contact form below.