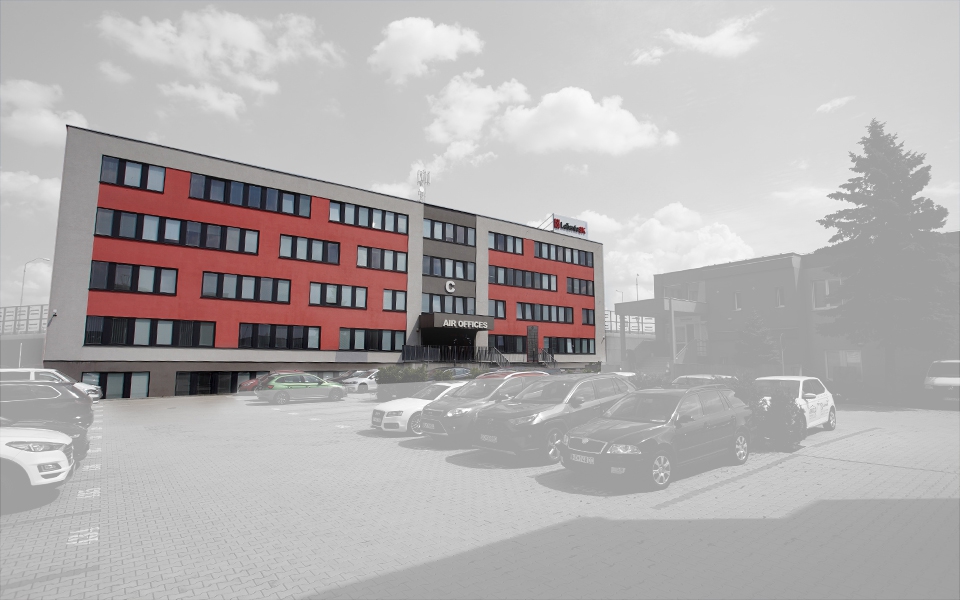 Pestovateľská 2 C
Floor plans to display:
Details
Adress: Pestovateľská 2, 821 04 Bratislava

Availability: rental and sale

Type: Offices, warehouses

Area: 3 500 m² occupied area

Parking: possibility of parking

Public transport: the public transport stop is approx. 70 m from the building
Description
The building is located opposite the IKEA building next to the KORZO shopping center in direct contact with the feeder to the D1 highway, near the M.R. Štefánika airport. The location of the complex is visible from the highly frequented highway and the road to the IKEA, AVION shopping center and, last but not least, to the airport. The total floor area of the building is 1000m² and it has 3 above-ground floors with a freight elevator. The object is connected to the central protection desk. The floors have their own kitchenette and separate toilets for men, women and the disabled. The offices are air-conditioned.