OFFICE SALES
Do you pay high rents? Does the amount of your rent change depending on the economic situation? Do you have a problem with the registered office because the tenant does not allow you to list the leased premises as the corporate office? Or have you even experienced a situation where you had to move out within a few weeks or months because the landlord decided to remodel the building? Avoid such situations once and for all.
Wondering what will solve your problems arising from renting business premises?
PURCHASE OF OFFICES FROM AMIGAL!
Our company offers clients the sale of offices in many locations. We have offices that are located in a beautiful and pleasant environment, with good civic amenities in their vicinity, so that you have all the necessary institutions as close as possible to your company and you can fully develop your business. What's more. we offer offices in various sizes and with a variety of floor plans. Choose yours from our real estate portfolio. The company-owned office space will bring you a really large number of benefits.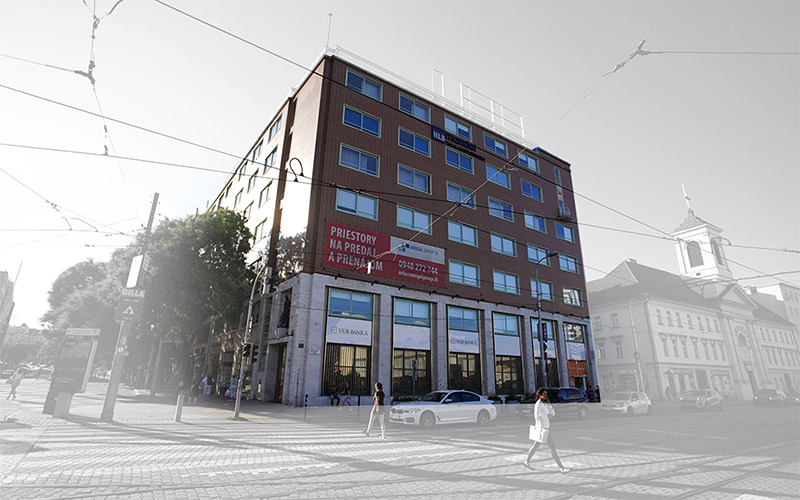 Are you wondering what will solve your problems arising from renting business spaces?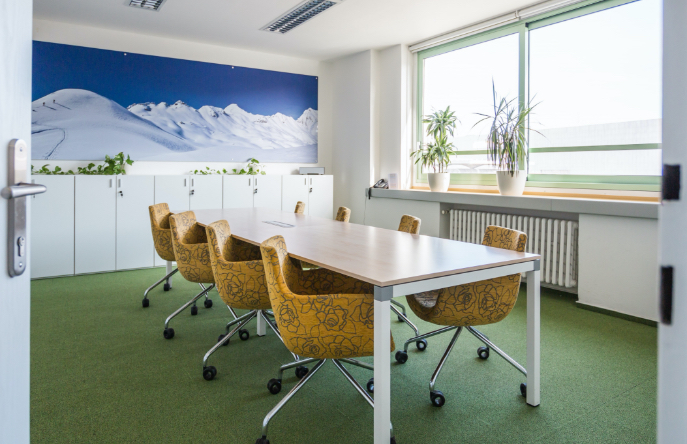 We offer you offices in various areas so that you can choose the one that best describes your business plan.
OFFICES OWNED BY THE COMPANY
To make sure your office purchase is worth it, see what you do not "have to do" if you have your own corporate offices:
you do not have to pay rent to another person or company

You don't have to think about raising funds for ever-increasing rents

you don't have to worry about extending leases

You do not have to worry about sudden termination of the lease

you do not have to deal with moving in case of termination of the contract
BENEFITS OF OWN OFFICES
As we mentioned, buying offices into a company or personal property has many advantages. Your own company office space relieves you from unnecessary worries associated with renting. Renting offices offers you unusual profit opportunities. In short, these are mainly the following positives:
+ PURCHASE OF OFFICES FOR RENTAL PURPOSES
you do not have to solve problems related to rent – increasing rents, extending or terminating leases …

you are sure of a permanent address – you do not have to worry about a sudden termination of the lease agreement and an unexpected move of the company

you invest "in yours" – you do not pay rent to others and in addition – the repayment of your loan may be equal to or lower than the amount of rent
+ PURCHASE OF OFFICES FOR THE PURPOSE OF THE COMPANY'S HEADQUARTERS
you are assured of a higher return than with other real estate – your investment will return much faster

the fluctuation of tenants is much lower and the enforceability of rent much higher – you save your time and money

you don't have to constantly deal with maintenance and possible repairs of the property – everything is taken care of by a professional building manager