INVESTING IN REAL ESTATE BRATISLAVA
Take a new path and invest in offices. When it comes to investing in real estate, buying them is becoming a trend. Be an innovator and cross the boundaries of stereotype in investing in apartments. Investing in offices is just as permanent, but it will bring you much more profit, a much faster return and much less worries than investing in apartments and houses.
Investing in offices is the future of all successful investors. It is exclusively advantageous to do business in the capital city in this area.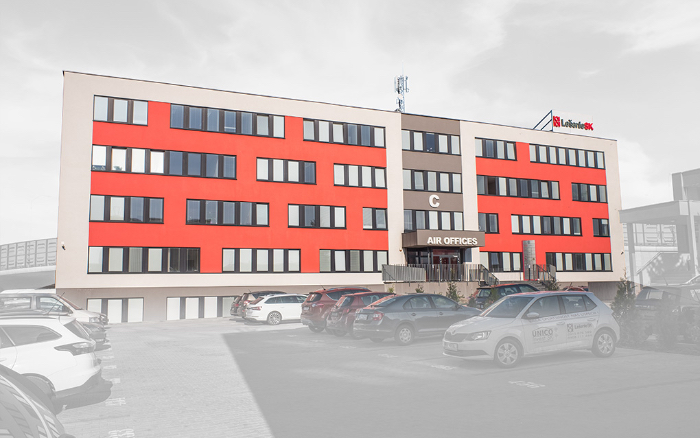 Why invest in real estate in Bratislava?
As you probably know, when investing in real estate, it is generally very important to pay attention to the location where you decide to do business. In this case, Bratislava is one of the best locations in Slovakia and this city is especially suitable for investing in offices.
As a capital city, Bratislava offers many opportunities for small companies and large, multinational companies. They often choose the capital city as their place of work, in which they get used to renting a variety of office space for their business plans. Bratislava is, among other things, the headquarters of many companies operating throughout Slovakia. Such headquarters have a large number of employees, and therefore they rent offices for their operation and you can be the one who offers them office to rent next time.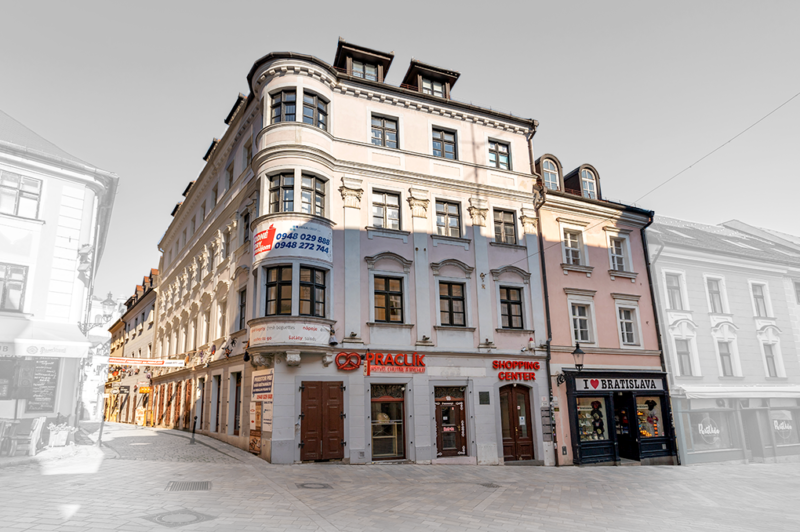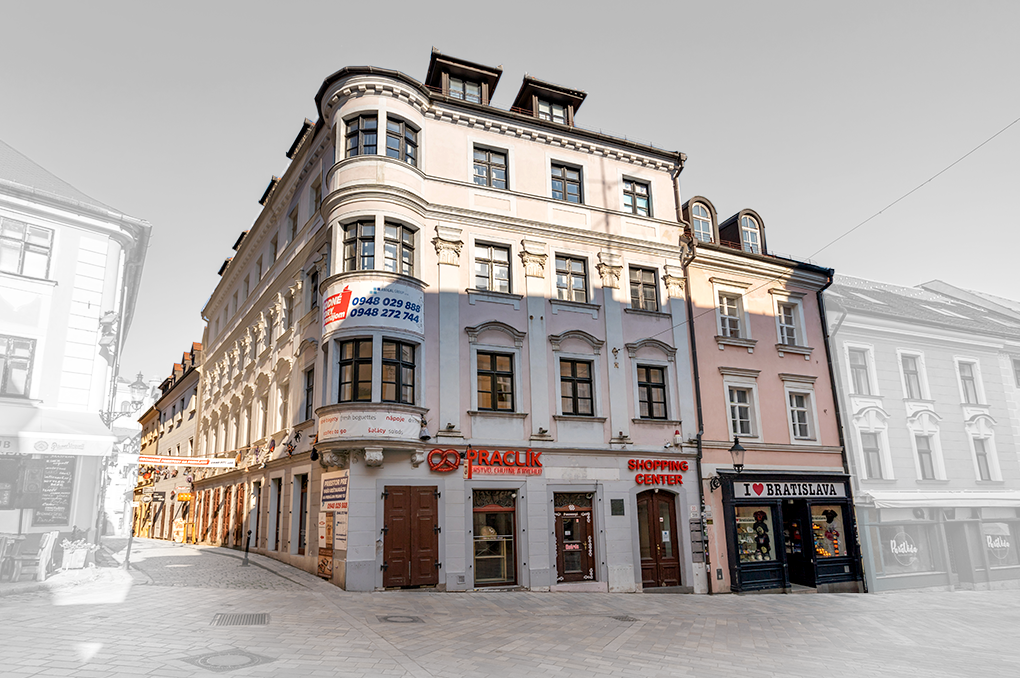 Leave your investment worries to us and we will make sure that your investment in the offices is successful in the long run.
INVESTING IN REAL ESTATE BRATISLAVA
For long periods of time, investors have been buying real estate, such as apartments, houses or other residential units. In this area, investing in offices is becoming a modern phenomenon, which can bring you much greater profits than investing in housing.
As with all real estate, when investing in offices, their price keeps rising, thus protecting your investment from inflation. However, if you decide to invest in office space, you will have even less worries and even higher profits than when renting apartments.
HOW IS IT POSSIBLE?
Office rental is often a long-term matter, as companies are not interested in moving from rented premises all the time. So you don't have to constantly look for new tenants and worry about lost profits. In the case of irresponsible tenants, the enforceability of the rent is faster and easier than when renting residential space. In addition, you will lose the high costs of property maintenance, because the entire building will be taken care of by the building manager. This will save you not only your money, but also your time.
BENEFITS OF INVESTING IN OFFICES
a stable investment that will protect your finances from inflation

higher profitability and faster return on investment than when investing in other types of real estate

smaller probability of lost profits due to lower tenant turnover and better rent enforcement

less worries about property maintenance and repairs due to the management of the building by the caretaker
INVESTING WITH GUARANTEED RENT
In addition to the fact that in our company we sell offices suitable for rent, we also offer you the possibility of subsequent cooperation in investing with a guaranteed rent. This means that you will not have to look for tenants – we will take care of that. Furthermore, the potential risk of lost profits due to unoccupied space remains with us, not you. We will even take care of the office space itself and its adaptation and preparation according to the ideas of the new tenants.
WHAT WE OFFER YOU
lease guarantee for at least 3.5 years (without the risk of losing profits if tenants are not found)

5% profit per year of the entire investment

monthly payment of profits

building and office management

preparation of offices for rent according to clients' ideas (building modifications, repairs, painting, carpet laying …)

handling of the entire rental-related administration
Don't be afraid to take the first step. Arrange a meeting with us regarding the purchase of offices and become a modern investor who has visions for the future and the courage to be different, unique – successful!
And being successful pays off with someone who understands what he's doing. Investing in real estate Bratislava is therefore brought to you by Amigal, which has many years of experience in buying, selling and investing in real estate.
Leave your investment worries to us and we will make sure that your investment in the offices is successful in the long run.